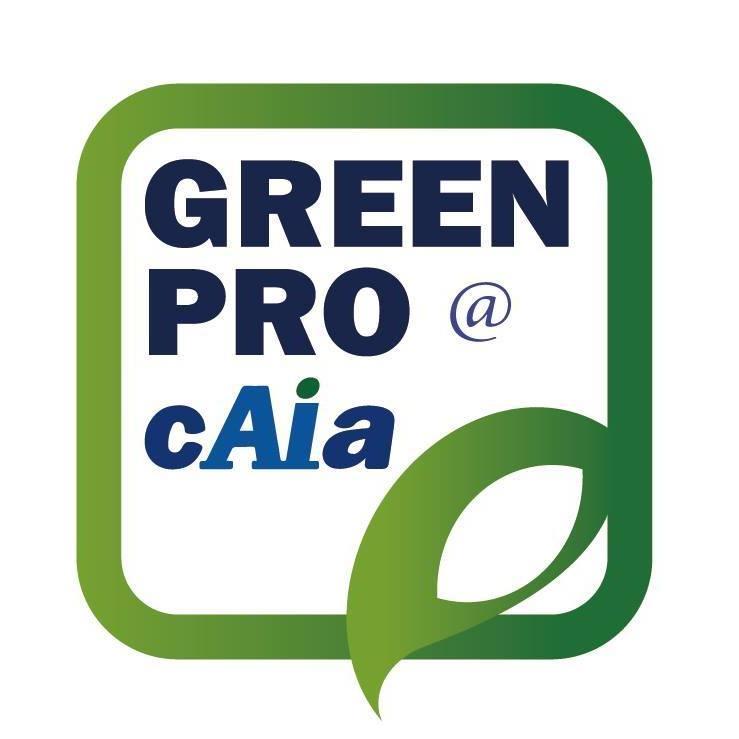 | | |
| --- | --- |
| Industries | Artificial Intelligence (AI) |
| Sector | Accountancy, Banking and Finance |
| Looking For | N/A |
| Fund Raising Status | All |
| Funding Target | N/A |
Greenpro A.I. Accounting is providing a Revolutionary Accounting Solution to SME, leveraging on A.I. Technology and IBM Cloud to provide a one-stop accounting service that is simple, quick, and cost saving. Investment Highlights:
1. Solid Exit Plan Within A Year. By the end of the crowdfunding campaign, Greenpro Capital Corp (NASDAQ:GRNQ) will acquire this company and all the share issued as Redeemable Preference Share (The Shares held by the holder shall be redeemed at a value based on the Investment Amount multiplied by 120%)
2. Market Validation. The product already exists in the market shown the feasibility of the product in the market. Moreover, there was already 500+ clients in Hong Kong proven the acceptance of the market toward the product is positive. The product also been awarded ¡®Leader of Innovation 2019¡¯ awarded by Hong Kong Corp Hub for the outstanding performance.
3. Experienced Management Team. The management team are from industry experts and solid background with over 30 years experience in the profession. Plus, one of the director also the CEO of Greenpro Capital Corp (NASDAQ:GRNQ).