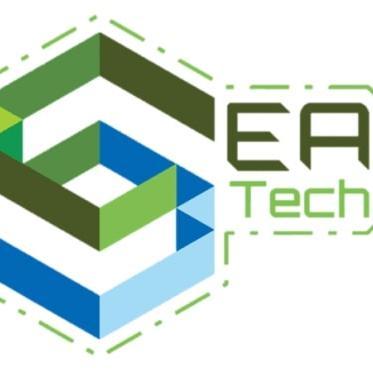 | | |
| --- | --- |
| Industries | Technology |
| Sector | Consultancy |
| Looking For | N/A |
| Fund Raising Status | All |
| Funding Target | 0 |
Vision: We believe tech-based entrepreneurs are the vital agents of positive and transformational changes across every aspect of our society and economy. The strength and ability of Asian entrepreneurs are getting more mature and increase in depth, hence we start with a mission in assisting them to grow globally. We believe deeply that the most transformative companies in the future will come from the Asian region, particularly Southeast Asia.
Global Vision: 
To gain recognition as one of the most influential venture capital in transforming, securitizing and internationalizing Asia technology companies both at local level and abroad.​
Mission: 
To create a highly supportive environment for technology companies to build their business and pool their ideas, experiences and efforts together by placing the welfare of the shareholders above everything else and continuously discovering opportunities for them to grow beyond the shores of Asia.​
To spearhead, promote & encourage development of resources, professional skills and programs in technology companies within the Southeast Asia community.
To represent the Asia technology companies and be the voice of the ICT industry to the Government and private sector both local and overseas.
To provide a platform for technology industry players and users to meet, network, learn and share ideas in order to bring the industry to the next level.
To foster high standards of conduct, service and performance throughout the Asia technology industry.
To promote and market Asia technology services to the region and overseas.
SEATech Ventures is a unique platform that pools together talents equipped with technical, market developmental and financial expertise. We help projects and emerging growth companies in the Asia region to monetize, capitalize and securitize their value on a global scale.

Services offered: 
Mentorship 

Corporate Match-making 

Networking Event 

Corporate Programs 

Business Opportunities 

Discounted Corporate Services 

ECF Securitization 
Mr. Chin Chee Seong
Chief Executive Officer, President, & Director of SEATech Ventures Corp. 
Dr. Sean Seah Kok Wah 
Chief Investment Officer & Executive Director of SEATech Ventures Corp.
Mr. Tan Hock Chye 
Chief Financial Officer of SEATech Ventures Corp.
Mr. Stephano Wang
Corporate Finance Manager of SEATech Ventures Corp.